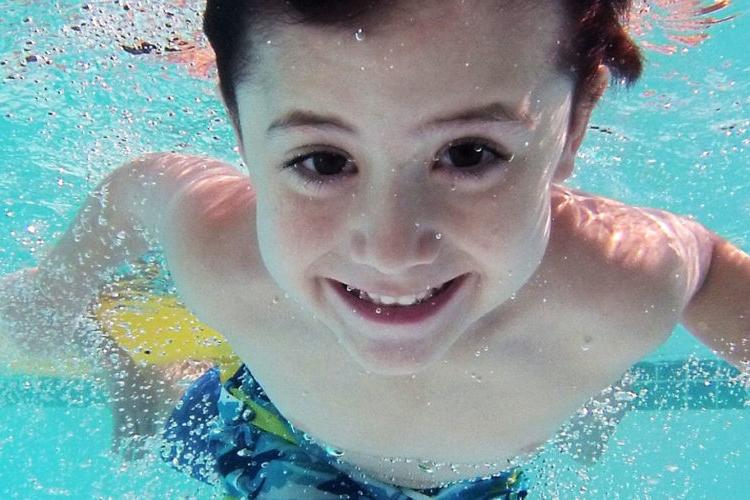 Sundstabadet baths
Do you want to play, exercise or just give your body a treat? At Sundstabadet Baths you can do all three!
If you want a good work-out there are three pools and a modern gym. The relaxation section offers a calm oasis of tranquillity in the Turkish bath, adventure showers, bubble pools and Aufguss sauna. In the adventure baths you can expect some great fun however old you are. There are two exciting water slides, lagoons, waterfall, climbing wall, outdoor pool with flowing water and hot-water pools for the youngest children. You can also try the sun room, a Turkish bath, adventure showers and much more.
Website: Sundstabadet
---
Högt & lågt adventure park
Ready for a challenge?
In June 2020, Högt & Lågt Karlstad is opening a brand new adventure park. If you are looking for the next challenge or want to come across your fear of heights – this is the most fun way to do it.
Thanks to the eight different levels you have the opportunity to start off where ever you feel comfortable and from there challenge yourself at your own pace. Climb from platform to platform and swing away in of the many ziplines.
One thing is for sure, here you test your limits and discover new skills in yourself! So do not hesitate and book the next challenge today.
Website: Högt & Lågt
---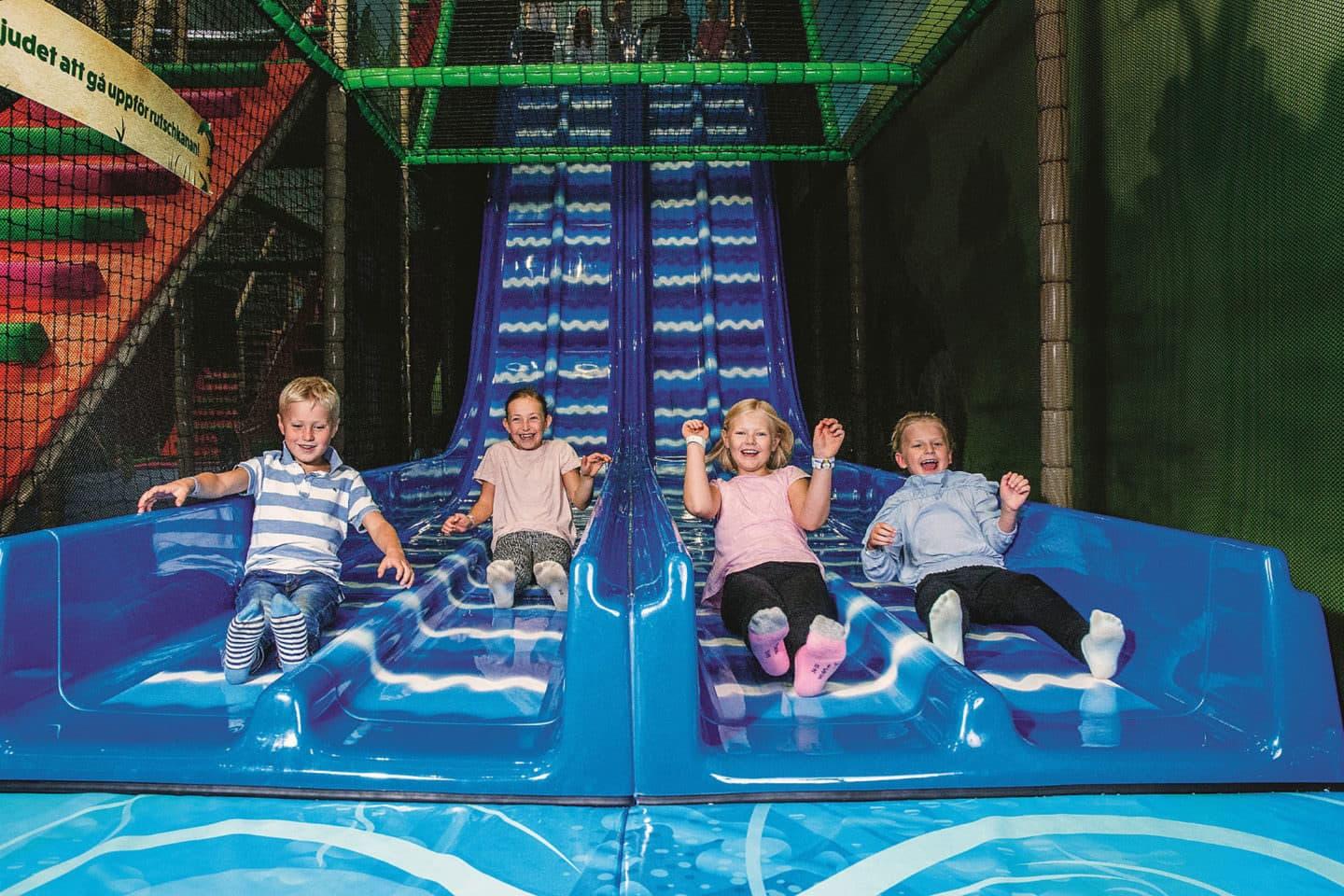 Leos Lekland
Leos Lekland (Spiele Land) liegt ca. 4 km vom Campingplatz entfernt, verfügt über kostenlose Parkplätze und ist 365 Tage im Jahr geöffnet.
Website: Leos Lekland